About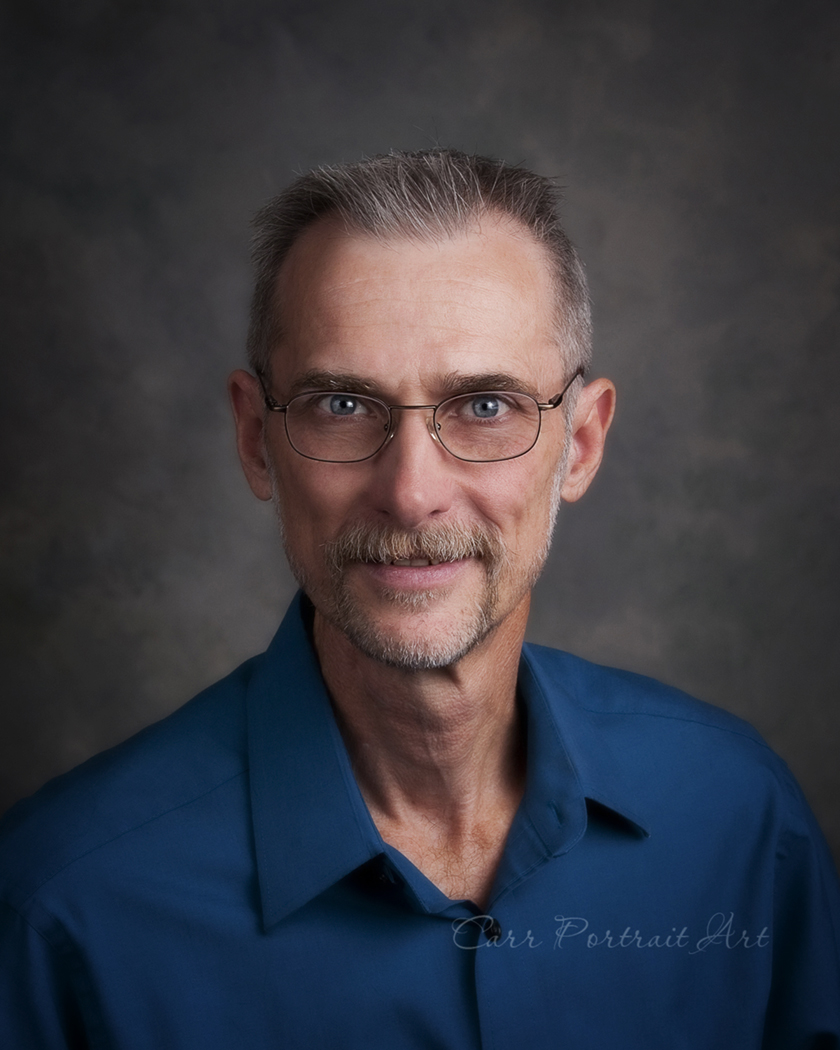 I guess you could say I'm a saunterer. In ancient times, people walking to or from the Holy Land, were referred to as "Holy Landers" [saint/holy/saunt + land/terra] – saunterers. I'm on that journey, spiritually. I'd love for you to join me in the travel and let's share together along the way.
I love to study the Bible. It helps me make sense of a lot of life's experiences. This blog affords me the opportunity to share what I'm learning. It's also an opportunity to learn from others.
Mainly, it seems God wants me to learn faith. He's shown me some things about what that means and how it affects the way we live. One of the key lessons has to do with giving thanks to Him. So a lot of my thoughts and posts will run along those lines. In fact, it's the theme of a book I wrote several years ago. I didn't pursue publishing it at the time. Now I find myself with a burning desire to share the message. Some of my posts will be based on or be excerpts from my book.
One thing I would like to see happen with this blog is conversation. I hope you will feel free to share your thoughts. (See my comments guidelines.) Along with that, I hope you will feel free to share things for which you are thankful, and how being thankful has affected your life. To make sure you don't miss my newest posts and to make it easier for you to participate, you can subscribe to my blog via RSS or e-mail.
In case you'd like to know:
I was born in Shreveport, LA. I grew up in a Christian home, attending a Southern Baptist Church, pretty much "every time the doors were open." When I was about 6 years old, Grandmother passed away, and my Aunt Jean came to live with us. Aunt Jean was blind and crippled from birth. Despite her "handicaps," she was as independent as she could be. She taught piano and voice lessons,  children's choir at church, and even taught music in a Christian school for a while. But the coolest thing to me, was she would take time for me. She read me stories from Braille books and from her Braille Bible, and told me stories from her own life experiences. She talked with me about the Lord, about prayer, faith and the Christian life.  She had the greatest spiritual impact on my life of anyone I have ever known.
In my teens I felt called to the ministry. I went to Louisiana College and majored in religion and minored in Greek. I did music and youth work and interim pastorates during college, and served as an assistant chaplain at Central Louisiana State Mental Hospital. After graduation I moved to Ft. Worth and began seminary studies. There I met Dr. Jack Gray, a missions professor, who was one of the most passionate followers of Christ I've ever known. He truly loved the the Lord. His teaching was a major catalyst in the direction of my spiritual growth.
For reasons I'll share in my blog (for sake of time and space here), I didn't go on with the plans for entering "the ministry." I went on to work in the Christian bookselling industry. After several years with a chain of Christian gift stores, I worked for Word Music. After 10 years of traveling throughout Oklahoma, Texas, Arkansas & Louisiana, I decided I really needed a job that would allow me to be home more. That's when I turned my photography hobby into a business. In all these things, there have been two driving passions. The first is the desire to serve the Lord. The second is relationships with people. For me, the two go hand in hand.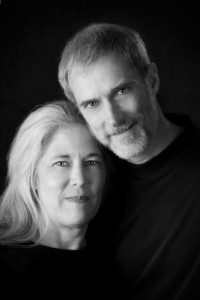 I am married to Trish. We have four children, eleven grandchildren, and three great-grandchildren.  We enjoy every moment we can spend with any of them, even though we are quite accustomed to our "empty nest." We currently live in Newcastle, OK, with our cat, Flower, and two horses, Rocky & Domino. I have been ordained as a deacon, and an elder in Baptist churches in which we've served in the past. We have been involved in home church for the past 14 years and were ordained to the ministry through a fellowship of home churches. I love to play my guitar and sing, especially the songs of my dear friend, Dennis Jernigan. I enjoy wood-carving, ancestry research, photography, reading, gardening, and working in the yard. I love to fish when I get the chance. We're still working on converting Rocky & Domino from pasture art to pleasure horses.
If you have questions about my blog or any of my blogposts, you can reach me by e-mail, or on Facebook, or Instagram, or Twitter @rickecarr, or LinkedIn. (Please don't waste your time or mine trying to sell me stuff.)
I will accept some advertising on my blog as it grows – I'll post guidelines when the time's right. If you would like to use material from this blog, please visit my consent page.
Colophon: My blog is built on WordPress. The theme is from Elegant Themes. It is hosted through Red Dirt Technology Services. Photos of me created by our daughter, Elise, of Scissortail Photography. Most other photos for various posts were created by me.